Lina's and Dina's Nutrition Consultants company was founded in 2005 as Kuwait's nutritional leader. Providing health and nutrition solutions to all types of specific needs to thousands of clients.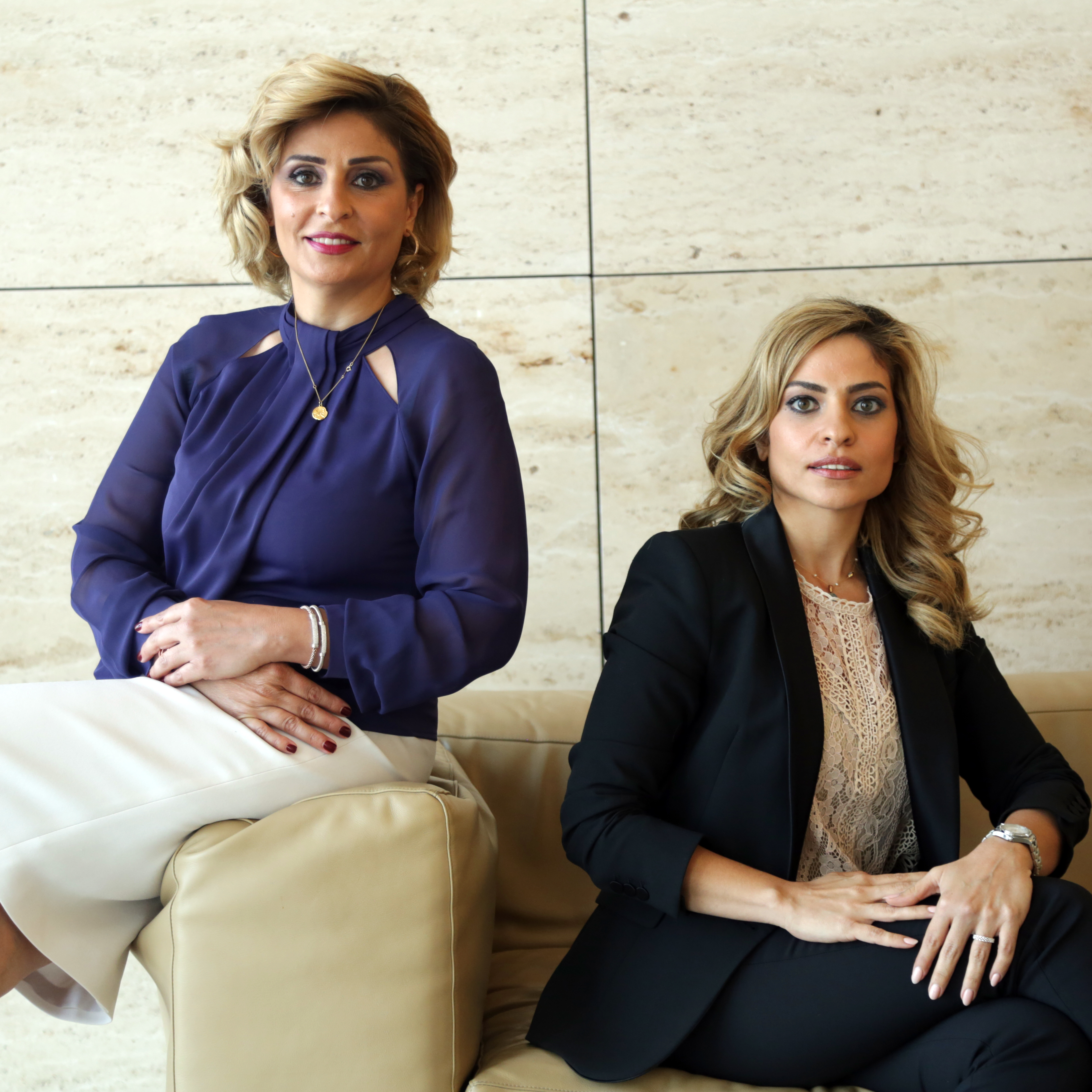 ABOUT THE FOUNDERS LINA & DINA
Both Main Founders Lina and Dina are passionate about nutrition and the food industry and are members of the international nutrition and dietetic societies as well as the organic food and nutrition societies. They are keen to attend the major health and nutrition exhibition, webinars, and international nutrition congresses.


ABOUT OUR FOOD
The whole is greater than the sum of its parts, and at Lina's and Dina's, we make sure that the ingredients that go into our meals are impeccable, resulting in a finished dish befitting of our client's high expectations, in order to ensure consistency and continued conformance to our ISO 22000 certification.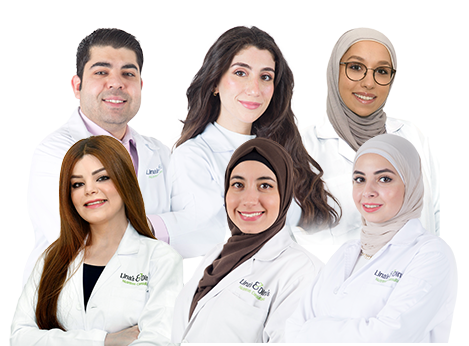 OUR TEAM
Our Dieticians & Nutritionists manage one of our core services at Lina's and Dina's by providing insight, expertise, and best practices that help determines your health status and the right habits that each client should learn from their unique situation. They work very closely with the Head Chef to provide the right nutrients and a healthy diet to cater to our clients' needs.

OUR OBJECTIVE
Success is not merely measured on the balance sheet and income statement, it is measured by changing the habits and lifestyles of more than 100,000 clients, many of whom were ecstatic about their massive health and body transformation who previously suffered with morbid obesity and chronic health conditions.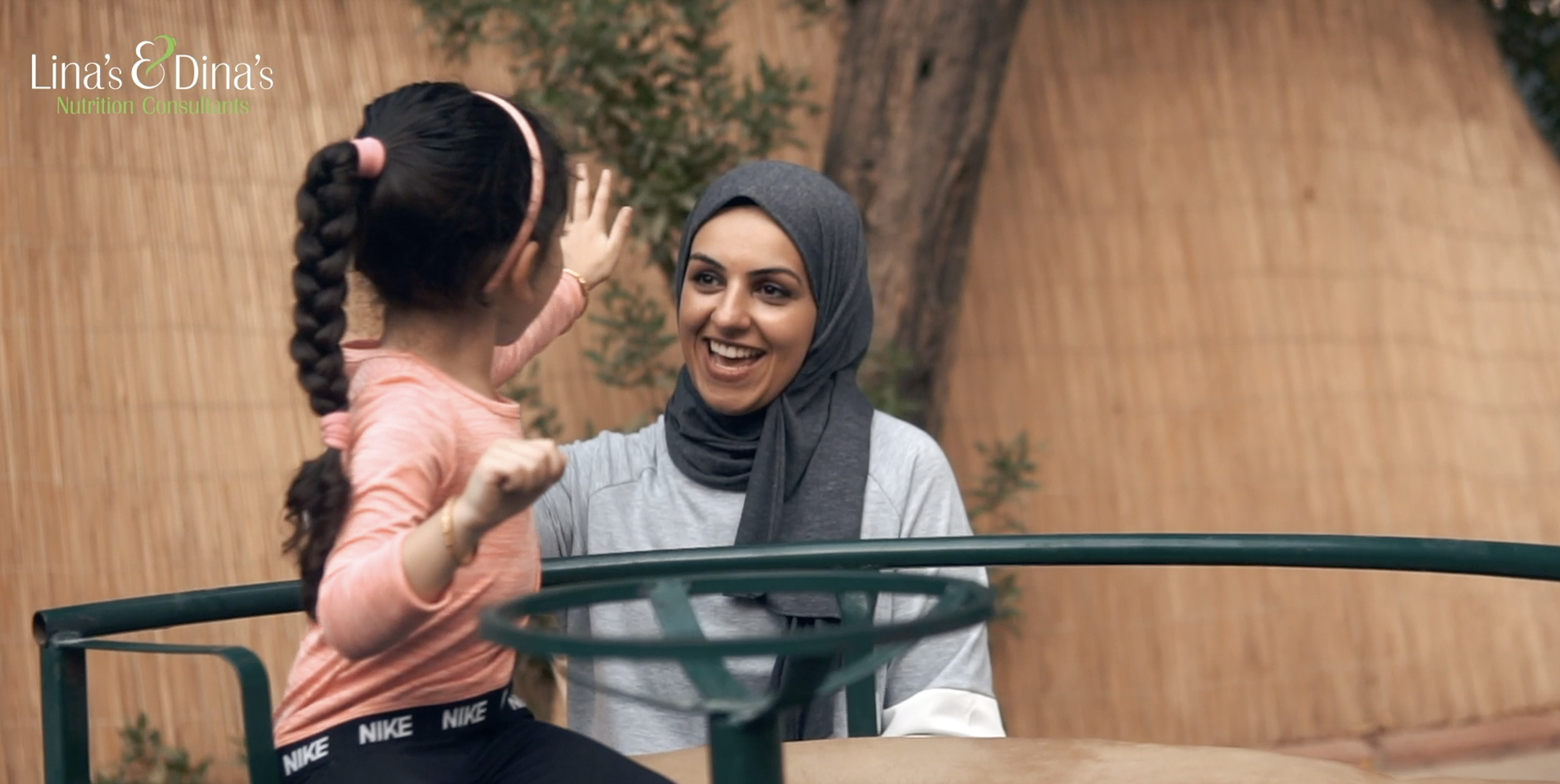 OUR VALUES
At the core of Lina's & Dina's mission is their belief and ethos that there is no such thing as "one-program-fits-all", as different clients have different needs and it is up to the teams carefully selected dieticians and nutritionists to ask the right questions, interpret the proper test results and tailor-make a program specific to the needs of the client. 15 years later, and 18 programs in, Lina's and Dina's are both still passionate and determined to see the years and programs increase.