Reach us on Whatsapp Hotline: (+965) 96608090



Call Center 2202 2000
info@linasanddinas.com

Clinic Operating Hours
Saturday to Thursday - 09:00 AM until 07:00 PM
Friday - Closed

Call Center Operating Hours:
Saturday to Thursday - 09:00 AM until 10:00 PM
Friday - 09:00 AM until 10:00 PM


MAIN BRANCH 1 - MAIN BRANCH
Salmiyah, Salem AlMubarak Street, Al Bustan Mall, 2nd floor
BRANCH 2
Sharq,
Al Hamra Business Tower

, 19th Floor, Office G, Kuwait
BRANCH 3
Egaila,
AlArabian Mall

, Block 5 , Street 103 , Mezzanine Floor , Shop 8
Visit our Salmiya Outlet Store
Al-Tayyib Complex, Ground floor, No.9
Salmiya, Block 9, Avenuse 5, Hawally Hovernorate, 20009. Block 5, Street 103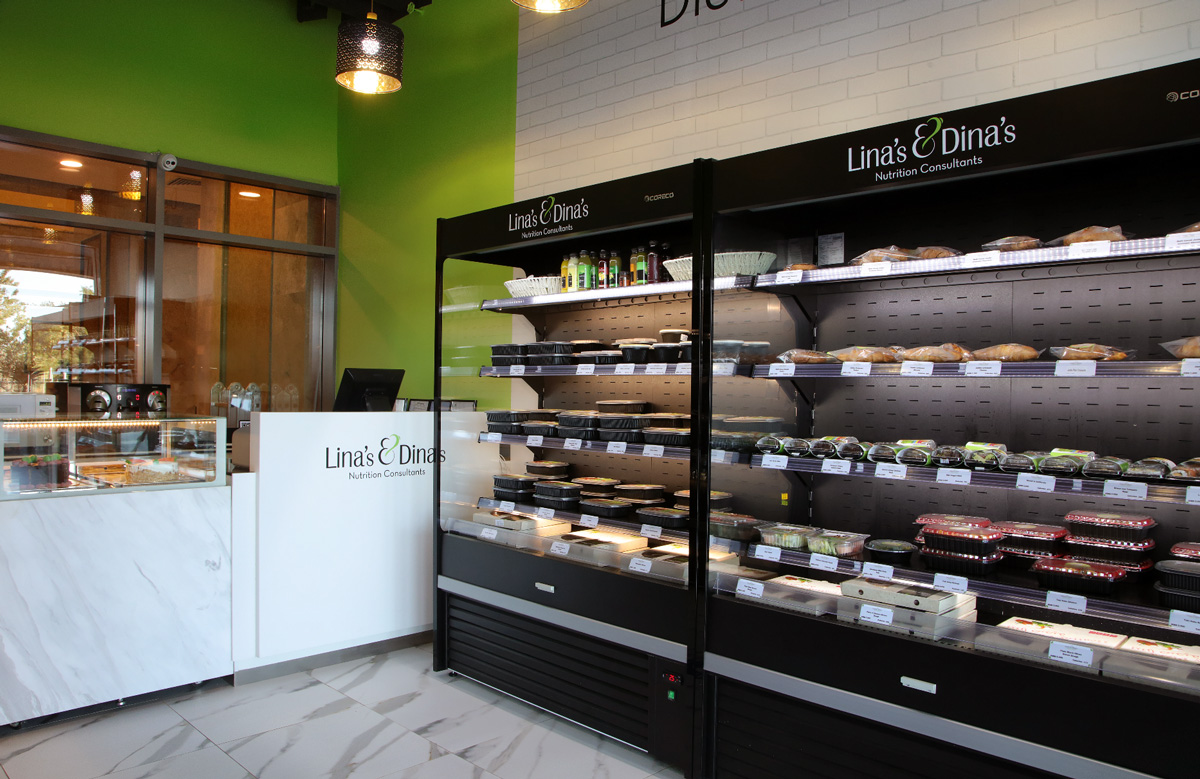 FIND US IN THE FOLLOWING
SUPER-MARKETS
Find us in all Trolly braches.
In 53 different stores all over Kuwait.
In all Sultan Center branches:
Salmiya

Salem AlMubarak

Boulevard Mall

Souq Sharq

Promenade Mall

Jabriyah

Hawally

Salwa

Sultan Express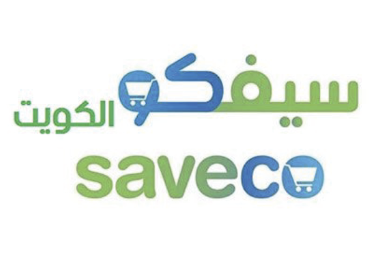 Find us in City Center AlJahra store.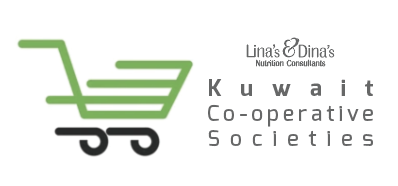 Find us in different CO-OPs
Mishref

Jabriya

AlAdan

AlZahra

Rumaitheya

Abu fatira

Al fontas

Wafra

Mubarak AlKabeer

Sabah AlSalem