"I Can" Weight Loss Competition to Motivate people to make them Fit and Healthy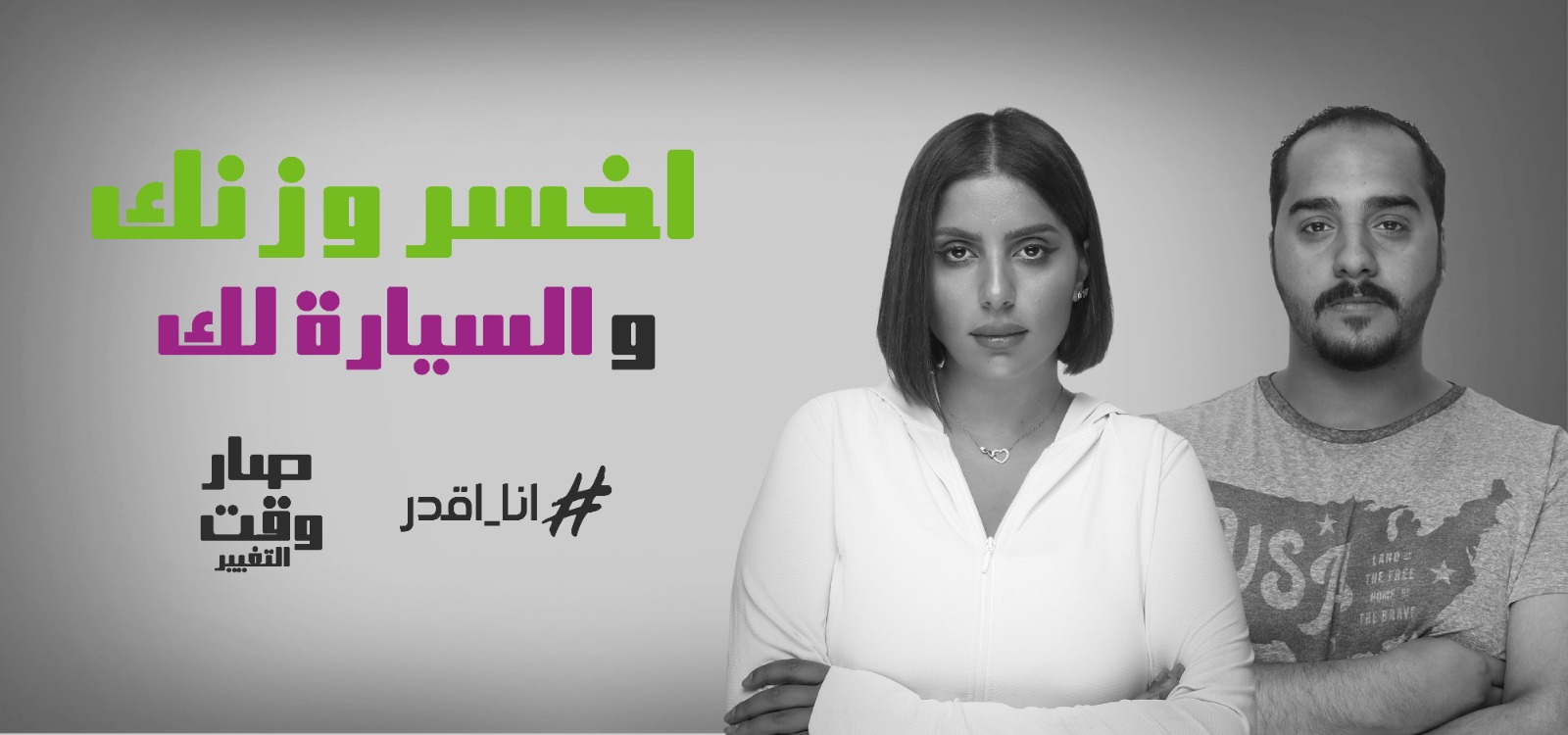 Returning to a healthy lifestyle has been hectic on all of us post Covid-19 pandemic.  The routines and healthy habits we spent all of our lives working on are under question due to the collective drop in will and motivation to get back in shape, to keep moving towards a productive lifestyle.
At Lina's and Dina's we decided to shed light on the most common weight loss problem in our society, and that is how to be MOTIVATED. After working with more than 100,000 clients over the last 15 years in Kuwait, we discovered that the most common problem that causes people to slip back into unhealthy habits and not stick to a weight loss program and reach their goals is the LACK OF MOTIVATION, as well as peer pressure.


However, where there is a will there is a way and this can only be fixed by providing guidance and a target to aim at – the slim physique just doesn't cut it. So with our summer movement preparing everyone to get back on their feet post Covid-19, we have launched the public Weight Loss Competition to win a brand new X Terra by Nissan, and other prizes too. So now, there is no excuse to not take part.

Our CSR Responsibility
 

At Lina's and Dina's, we believe our corporate role in society is more than providing services  and selling products, we have an obligation to provide valuable solutions to people's lifestyles to improve their wellbeing. This mission should be at the center of every corporate organization focused on sustainability and prosperity.
There is an apparent lack of focus on Corporate Social Responsibility (CSR) activities by 
companies in Kuwait, as some might see it in the form of charity work or celebrating national 
days only, but that is like a band-aid on the problem to shift our focus away from our 
responsibilities and what we are capable to produce for the people.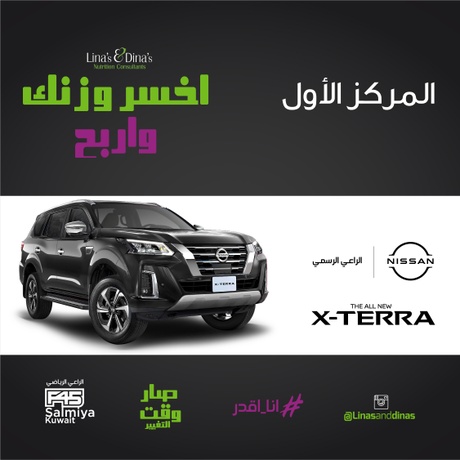 So, why the Weight Loss Challenge?
Giving the increasing rate of obesity and related sicknesses in Kuwait, where sadly we have 

reached the top 5 internationally in terms of obesity rate based on World Health Organization 

(WHO). We must, as a Nutrition Consultancy company, provide solutions beyond our regular  

product lines, and so the weight loss competition idea came into fruition to be the first step for 

people to start changing their lives. Anybody can join by subscribing to our regular weight loss program at the summer discounted price and enter the challenge to win the brand new X Terra by Nissan.


Influencers of Kuwait
In order to reach the largest number of people, we applied Integrated Marketing Communications (IMC) to help deliver our vision and message. Other than classic outdoor media, we are working with a very selected list of Social Media influencers with a value system similar to ours at Lina's and Dina's, to help position our brand and promote the challenge through their channels to their followers.
About the Competition
How can you join the campaign? We launched season 1 of the competition on 15th of August 2021. Registration is open until 15th of November 2021. Joining the competition is instant simply by subscribing to our #I_Can ر# انا_دقا Weight Loss Program and starting your one month challenge now.


Interested to know more?
Click here and provide us with your information. A member of our team will contact you directly and to answer any question you may have regarding the competition.
Contact details: 22022000, Email:info@linasanddinas.com