Weight Control Programs
Weight Loss, Maintain, or Gain.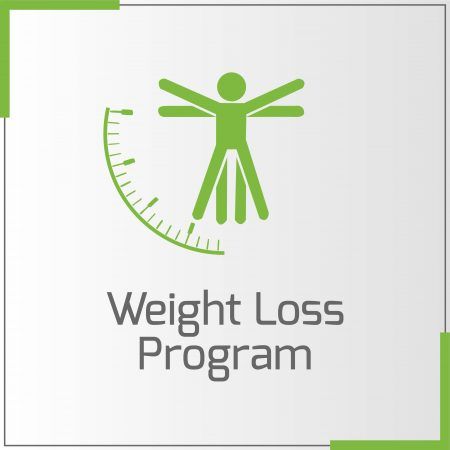 Weight Loss Program

Taking the decision to lose weight is half the battle. The other half is ensuring you get the proper food. Our professional dieticians and nutritionists will help you reach your ideal weight.
Suitable for those who want to lose weight and maintain a healthy lifestyle
.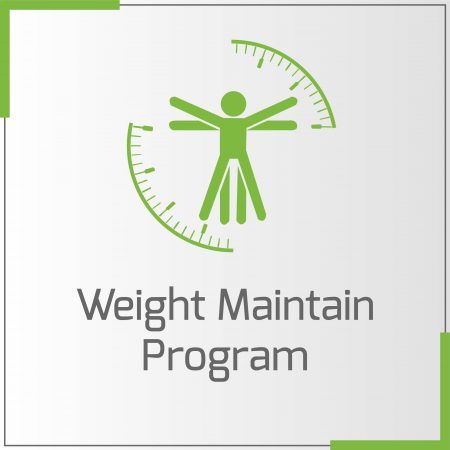 Weight Maintain Program

Are you in season and need to maintain a specific weight? We have got you covered.
Our professional dieticians and nutritionists will consult with you and ensure you remain within the boundary of your ideal weight.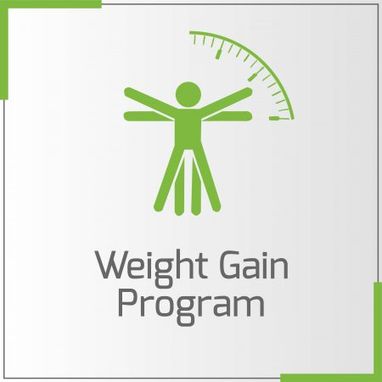 Weight Gain Program

Taking the decision to gain weight is difficult. Many foods will add weight but affect you in other areas. Our professional dieticians and nutritionists will help you reach your target weight safely in a way that does not detriment your progress.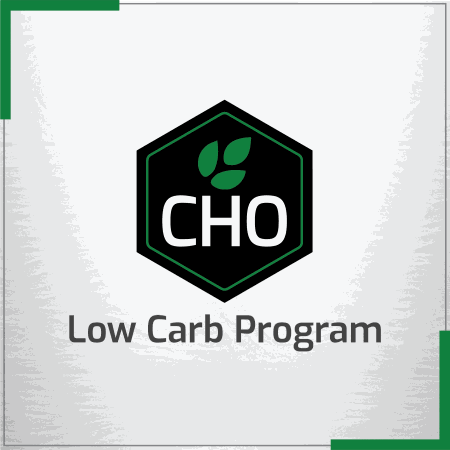 Low Carb Program
By limiting carbohydrates, found primarily in sugary foods, pasta and bread, and increasing your intake of whole foods with natural proteins, fats and vegetables, you will have no problem losing weight.
Lifestyle Programs
Because everyone is unique, so is their program

Keto Program
We help you stay in Ketosis to reap the maximum benefit of your KETO diet, which helps everyone lose weight. It is 75% Good Fats, 20% Proteins, 5% low sugar fruits and 100% guaranteed tasty and delicious from our Master Chefs. It is also helpful for people with Type 2 Diabetes.



Business Program
As working professionals, we spend almost half our waking day at the office, where it is hard to eat healthy and avoid colleague pressure for quick, unhealthy food. With the Business package, ensure that a wholesome and nutritious lunch is delivered straight to you.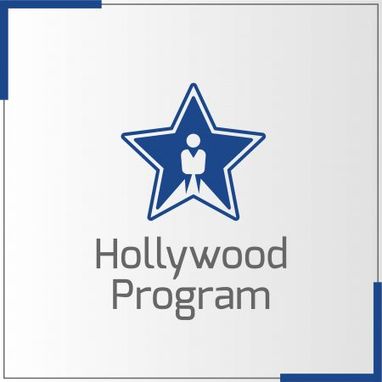 Hollywood Program
Ready, Set, Smile and look Fit! Our Hollywood package gives you the weekly diet to look your best, whilst allowing you the comfort to chill and enjoy family commitments and less rigorous food intake on the weekends.


Bariatric Program
Recovery after bariatric surgery is a long process, but it does not have to be tasteless. With us, we know what you need and will ensure your taste buds are satiated. We'll help you avoid the empty calorie, dry, high fat foods.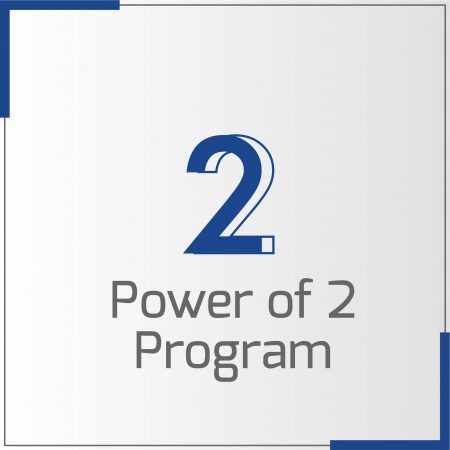 Power of 2 Program
Two Meals, Two Snacks. What's not TWO loves? Aimed at everyone with minor overweight issues who want to experiment with a less rigorous diet option. Choose between breakfast/lunch or lunch/dinner combinations.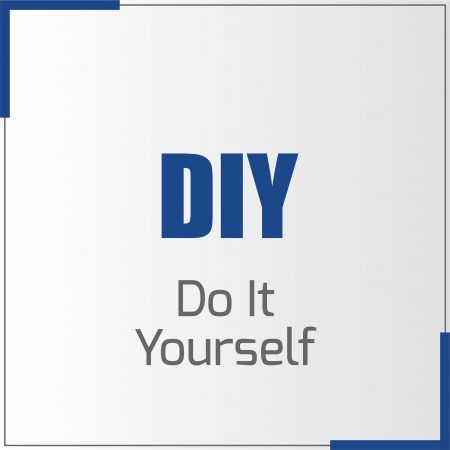 Do It Yourself
With our "Do It Yourself" program, you can now create your own dining diet experience with our Master Chefs, and reach your target goal, based on the number of calories you are targeting. Suitable if you are familiar with your calories and macros.
Fitness Programs
For bodybuilders, athletes, and fitness enthusiasts

6 Pack Program
It is true what they say, abs are made in the kitchen, not the gym. Our low-sodium, low-carb and low-fat diet will ensure you are in great, competitive shape.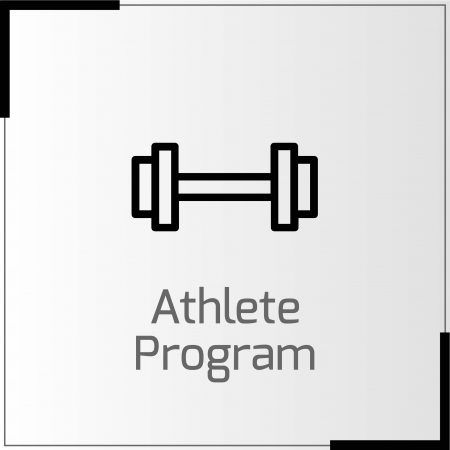 Athlete Program
Different athletes require different nutrition based on their sport of choice. Our professional dieticians and nutritionists will help you with the right diet to promote the best performance in your chosen discipline.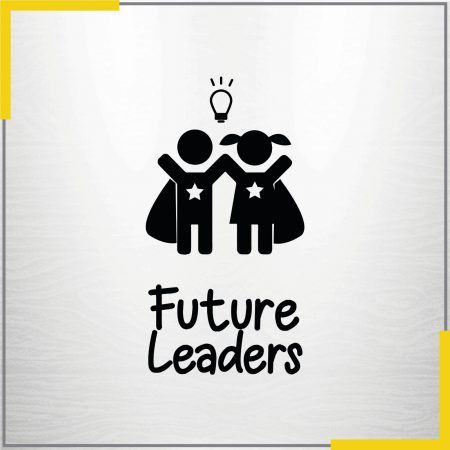 Future Leaders
Our children are our greatest treasure. Sometimes you do not have the time to ensure they are getting proper wholesome, nutritious and healthy food. That is ok. We are here to relieve you.




.

Maternity Program
It is important to always eat right. It is especially important when nurturing the greatest gift of all, your child. Our qualified dieticians and nutritionists will work with you to ensure you are receiving the most wholesome, nutritious, freshest ingredients befitting of your future baby. Perfect for pregnant women and new mothers. .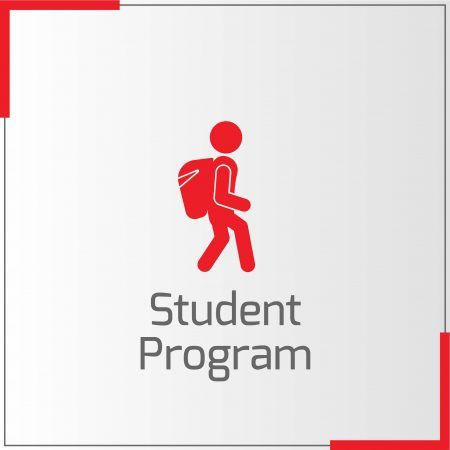 Student Program
Focusing on teenagers and university students, whether hitting the books for a cramming session or attending classes, it is vital to ensure our students have the right combination of healthy and nutritious food to aid in concentration and growth.